All Eyes on Wellness: Prioritizing Vision and Ocular Health
Welcome to the MedElite Monthly Newsletter. This month's newsletter is dedicated to bettering eye health and celebrating the remarkable advancements made in the field of ophthalmology. Together, we can take proactive steps to keep our eyes healthy and vibrant.
Ensuring the well-being of your eyes is of utmost importance. Despite the availability of advanced eye care treatments and preventive measures, various factors can still pose a risk to your eye health. These include excessive exposure to UV rays, unhealthy lifestyle choices, and prolonged screen time. To protect your eyes, consider wearing protective lenses during sports and in harsh sunlight, adopt a generally healthy lifestyle, and reduce screen time and other strenuous habits.
Continue reading to explore practical ways to prioritize your vision and promote eye health not only during this special month. Before we delve into that, let's also take a look at the rapidly-changing world of senior tech and AI, as well as some industry updates.
The Expanding Implications of AI in Elderly Care
AI's evolution has been rapid and far-reaching, and this ongoing growth suggests a myriad of promising trends for the future of elderly care. Many of these potential breakthroughs pertain to peripheral technological breakthroughs – many of which are currently growing to integrate high-level AI resources to offer more comprehensive benefits.
Assistive robotics, for instance, could potentially leverage AI to offer personalized assistance, companionship, and facility maintenance to streamline care and remove unnecessary burdens for facility personnel. Similarly, AI-integrated virtual reality (VR) systems might grow to transport older adults to fully-realized digital environments, promoting mental stimulation and reminiscence therapy and possibly mitigating the impacts of cognitive decline.
Moreover, AI-driven voice recognition technology could enable hands-free control for a wider range of devices, making it easier for elderly patients to interact with their environment and access information. Such breakthroughs also stand to revolutionize care itself; AI algorithms could, for example, grow to analyze speech patterns, facial expressions, and behavioral data to aid in early dementia diagnosis and facilitate immediate intervention.
While there remains a fair amount of hesitancy surrounding AI's expanding applications in society, its implications for the elderly care sector are undeniable. Moving forward, it will take the combined diligence and foresight of healthcare and technology entities to ensure AI's integration remains forward-thinking, ethical, and focused on necessary disruption for the benefit of patients and providers alike.
(Click here to read Dr. Bhandari's full piece.)
According to a recent survey conducted by AnalyticsIQ, the use of wearables in healthcare is rapidly increasing, marking a significant shift in the healthcare industry. The survey, which collected responses from about 8,000 Americans, sheds light on the evolving role of wearables in improving patient care and empowering individuals to take charge of their health.
The findings reveal that healthcare wearable use doubled between 2020 and 2021, with blood pressure wearables seeing use in roughly 59 percent of respondents. Devices aimed at sleep monitoring, ECG tracking, and various biosensing (glucose counts, hormone monitors, etc.) made up a collective 40 percent of respondents.
This spike in popularity is likely a result of wearables' convenience, real-time data tracking potential, and ability to bolster preventative healthcare – especially as such benefits further integrate with modern smart devices.
Furthermore, the survey highlights the transformative implications of wearables for healthcare's future. Wearables have the potential to help users make more informed decisions about their health, leading to proactive engagement in their care. This data-driven approach enables individuals to monitor their progress, set goals, and make necessary lifestyle changes to improve their overall well-being. To fully capitalize on the benefits of wearables, the healthcare and tech sectors must remain diligent in securing data management strategies and finetuning wearables for a wider range of uses.
The Future Is Bright When You Prioritize Your Sight
The health of our eyes significantly shapes our perception of the world, underscoring the need for prioritizing their well-being. Whether it's reveling in awe-inspiring landscapes or cherishing moments with loved ones, our vision enriches life's most treasured experiences. This article will explore essential tips and practices to protect and maintain your eye health throughout your lifetime. By embracing these proactive measures, we embark on a path dedicated to preserving the invaluable gift of sight for the long haul.
1. Book An Eye Appointment
Regular eye check-ins are an effective way to gauge ophthalmological health, detect potential abnormalities, and mitigate ocular disease. This fact is especially true if you notice any significant changes in your vision, such as blurriness or excessive squinting. An appointment can shed light on such factors and facilitate an effective treatment plan accordingly.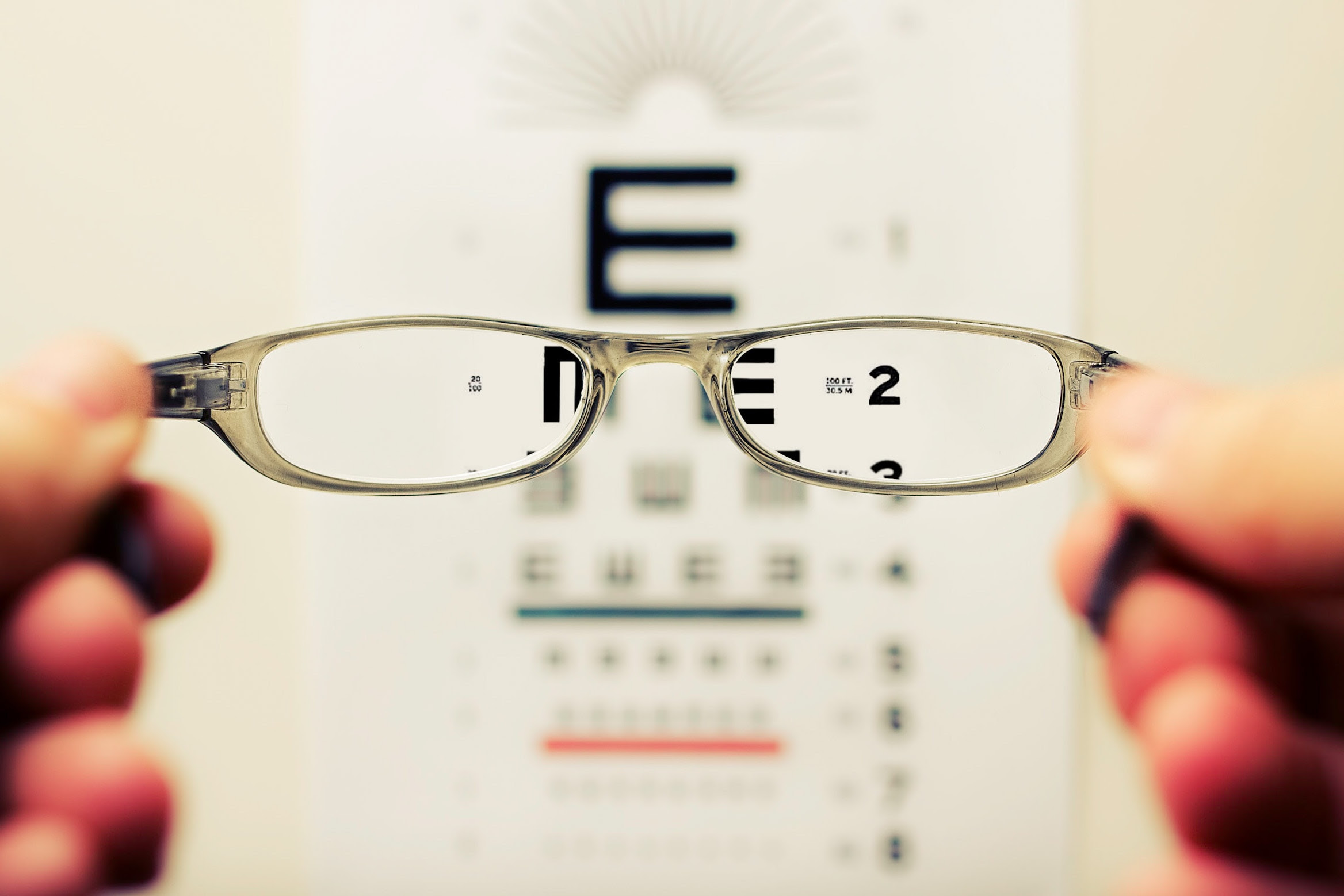 2. Wear Your Lenses
If your ophthalmologist prescribes vision-enhancing lenses, make sure you wear them as often as possible. Your lenses will not only boost your range of sight; they can also reduce the potential for dizziness, squinting-related head pain, and even weakening of the ocular muscles. Consistency, in this sense, also entails keeping glasses and contact lenses clean, free of damage, and updated to reflect prominent vision changes.
3. Protect Your Eyes
Despite a myriad of advanced eye care treatments and preventative measures, there are, unfortunately, just as many ways to harm your eyes – from excessive UV ray exposure to unhealthy lifestyle choices like smoking and poor eating. Depending on the cause, ocular damage can be debilitating and even permanent, so it is crucial to keep your eyes as safe as possible. Wear protective lenses for certain sports and harsh sunlight, subscribe to a generally healthy way of life, and cut back on screen time and other potentially strenuous habits.